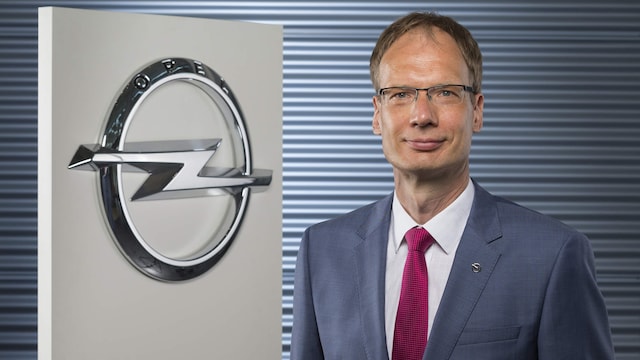 Michael Lohscheller is Chief Executive Officer (CEO) of Opel Automobile GmbH. He has been at the helm of the tradition-rich automaker Opel since June 2017. Since September 2012, he was responsible for the automaker's finances.

Before joining Opel in September 2012, Lohscheller was Executive Vice President and CFO at Volkswagen Group of America, where he led a successful turnaround driving significant growth and profit increase.

During more than 20 years working for companies such as Daimler, Mitsubishi Motors Europe and Volkswagen, Lohscheller had broad business responsibilities in the areas finance, IT, marketing and sales steering, purchasing and logistics.

Born on November 12, 1968, the German native received a degree in business administration in 1992 after studying at the University of Applied Sciences in Osnabrück, Germany, and the University of Barcelona, Spain. From 1993 to 1996 he studied European Marketing Management at Brunel University in London while working and earned a Master of Arts (MA) degree. Michael Lohscheller is married with two children.